Shiplemon: Your parcel shipping expert in Greece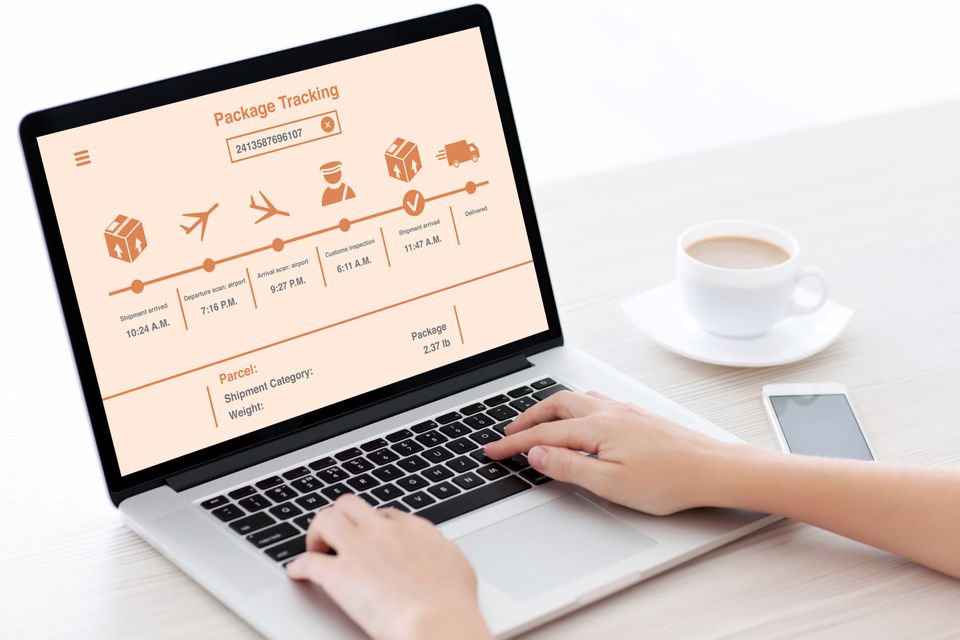 Shiplemon is designed to help you send packages easy and efficiently anywhere in the world. We work with all major carriers in Greece, and help you compare prices, delivery times, while it automates the creation of the waybills and all necessary documentation for customs.
We partner with couriers around the globe to provide a premium delivery service without breaking the bank. All our partnerships have the same values: great service at an economy price.
Shiplemon is a one stop shop for selecting the right courier for your package. Our website helps you, in few simple steps, view the prices and delivery times of all major courier companies in Greece, while we help automate everything else. The designated driver will pick up from your doorstep, eliminating the need to carry and queue up in the post office, or anywhere else.
All you need to do is visit https://shiplemon.com  and follow the steps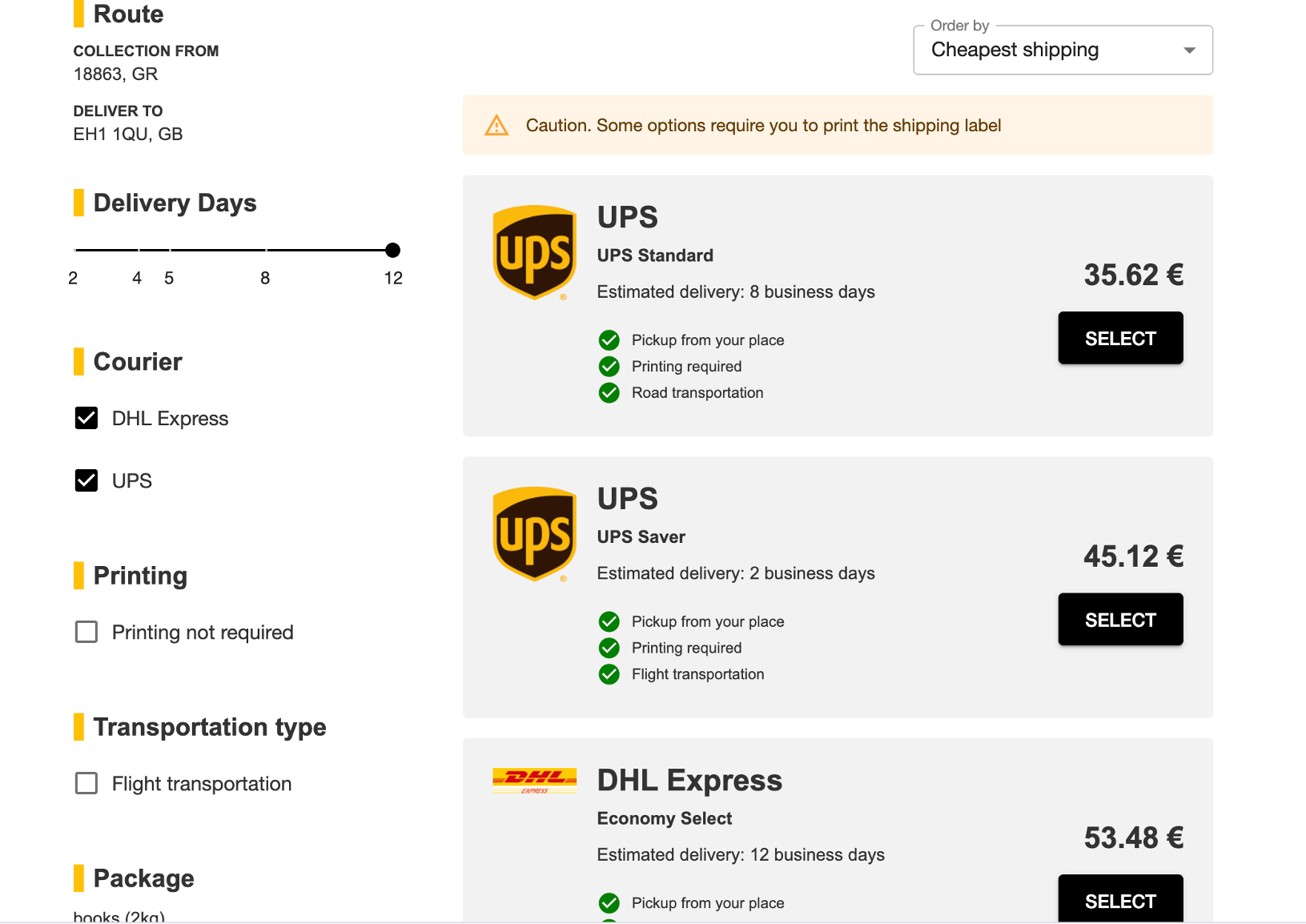 Visit Shiplemon.com and start shipping!
Shiplemon also offers advice on packaging and customs. Sending parcels to certain countries can be quite challenging making the advice of an expert necessary. Depending on the import laws of each country, food, electronics, alcohol or fashion magazines could be forbidden, making sending the wrong content a costly mistake.
We're here to help. Just give us a call at +30 2108907000 or send us an email at info@shiplemon.com and we'll be happy to assist.